Riding Off Into the Covid Sunset
The lesson I learned as a girl—'get back on the horse'—has never been more relevant.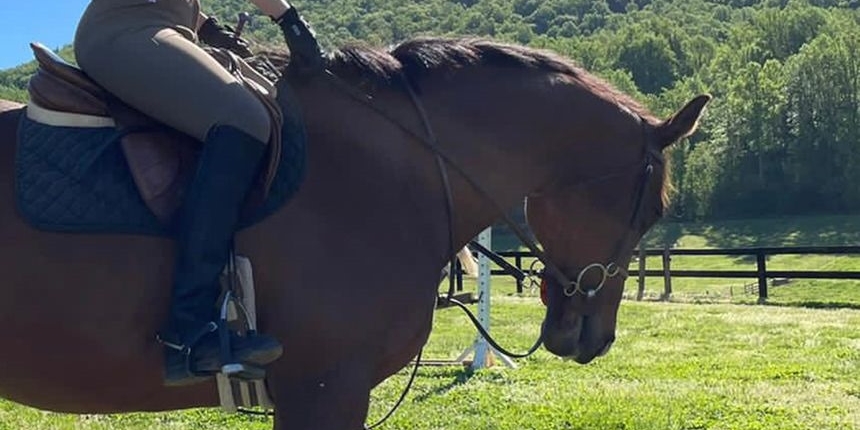 Journal Editorial Report: The week's best and worst from Kim Strassel, Jason Riley and Dan Henninger. Image: Sarah Silbiger/Getty Images
At the Brookhill Farm stable here in the heart of "horse country," I'm not surprised when the manager says there was a surge of new riders during Covid. People sought outdoor activities to relieve the stress of lockdown and found the joy and peace that riding these noble animals can bring.