Biden Can Make Up for Obama's Libya Neglect
A diplomatic push for fair elections in December would serve U.S. interests.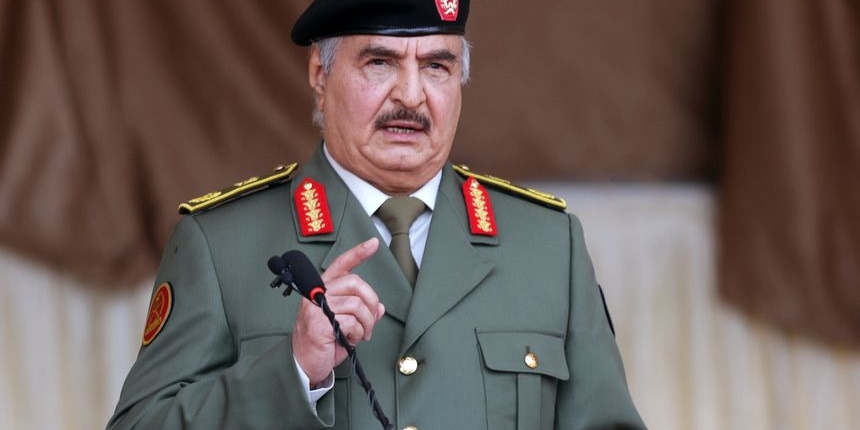 President Obama's biggest regret, he told "Fox News Sunday" in 2016, was "failing to plan for the day after" the 2011 intervention in Libya, which toppled dictator Moammar Gadhafi. Joe Biden has a chance to make amends.
Largely forgotten by the U.S. and its allies, Libya has become a center of human trafficking and the source of a migrant crisis in Europe. It has suffered from a decade of civil strife and fractured leadership. Its oil reserves, Africa's richest, are at risk of coming under Turkish and Russian control. The solution: free and fair elections and the removal of all foreign forces.